By Nick
Back before I blogged, I participated regularly in the DVC News Forums where I would post trip reports, such as this one from November of 2011. Any current commentary will be in italics.
PART 2 : 11/12/11
Part 1 can be found here
Saturday, November 12th
:
We were up early, as we had 8AM breakfast at the Crystal Palace. We took the boat to the Contemporary, and the Monorail to the Magic Kingdom.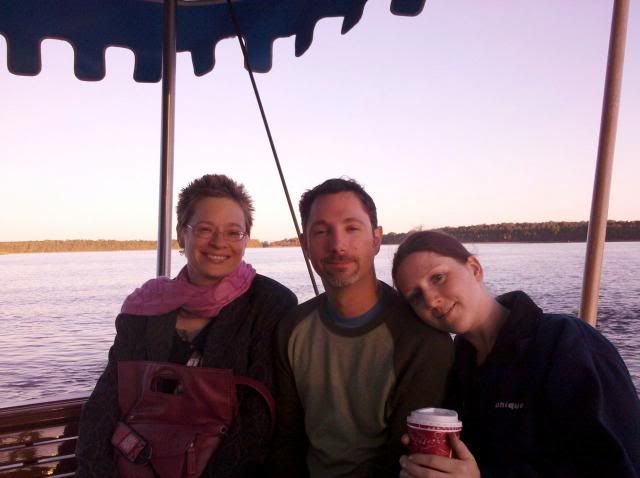 The great thing about these early reservations, is having Main Street mostly to yourself.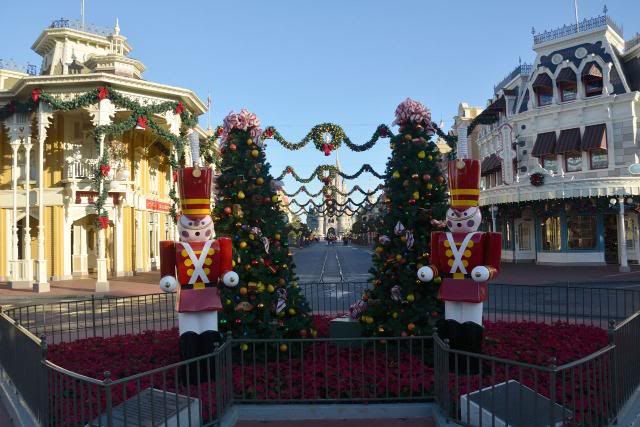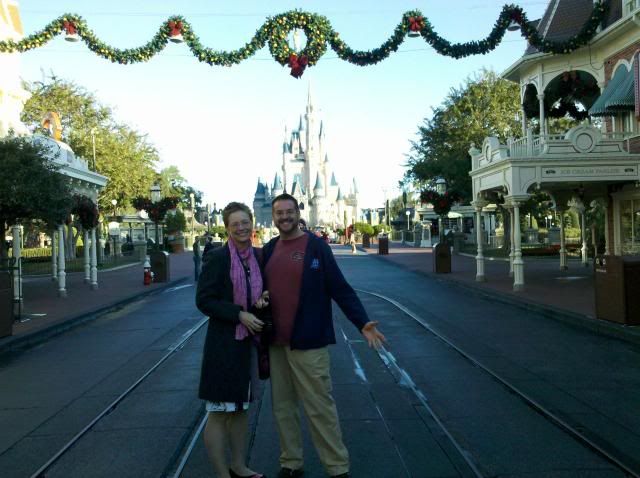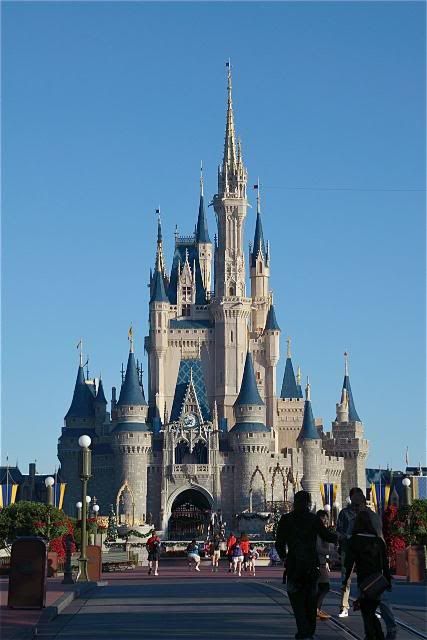 Breakfast was, as usual, great. Our friend Jill LOVES Tigger, and was very excited when he came around.
After breakfast we rode, Pirates, Big Thunder, Haunted Mansion, watched Philharmagic, and rode Pooh.
The weather was, as the day before, perfect.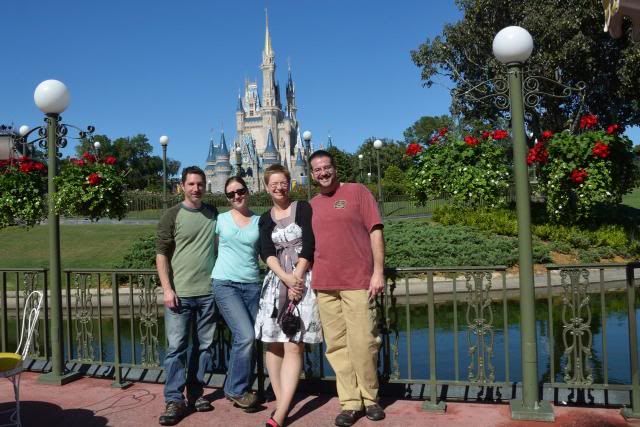 We then to the boat to the Wilderness Lodge, so Josh and Jill could see the resort.
Then it was back to the Cabins to nap a bit before heading to the Disney Hollywood Studios for dinner at The Brown Derby.
Dinner was amazing. I had the Lobster Bisque and the Duck. Delicious. And we had a great booth, looking out towards the main entrance.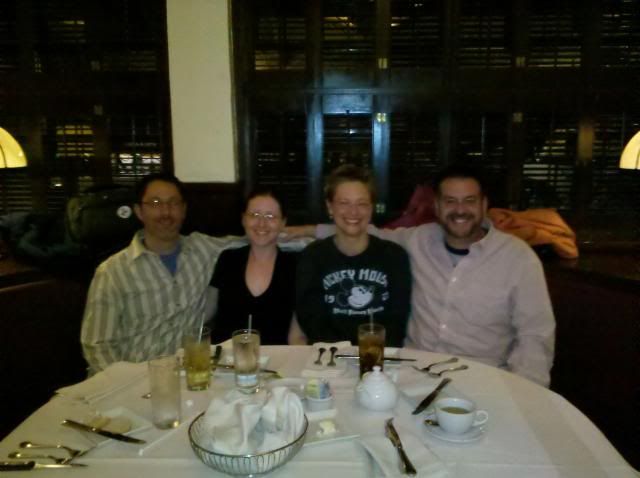 After dinner, we spent well over an hour just wandering around the Osborne Lights. It was chilly that evening, just adding to the experience.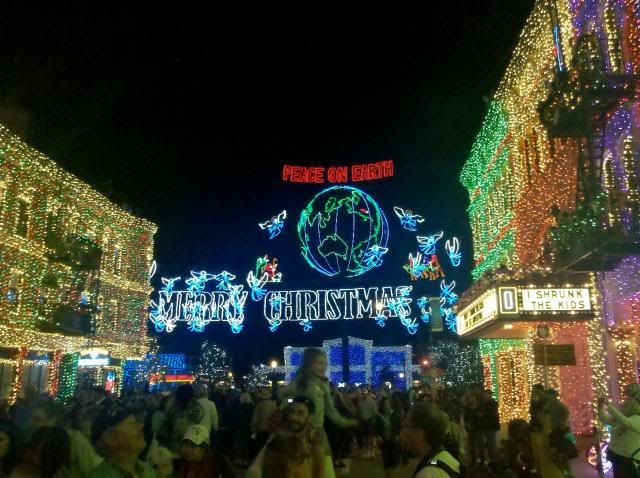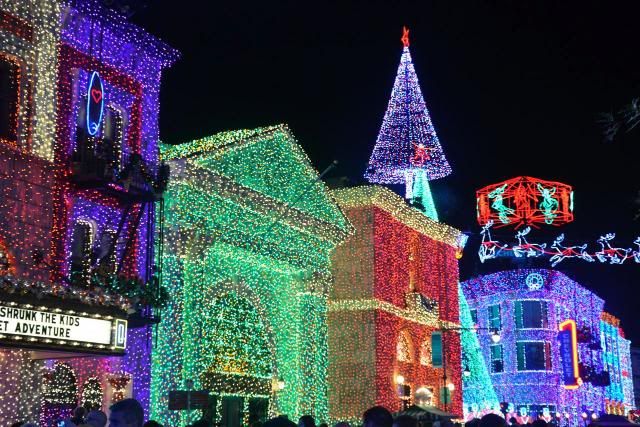 While there a Facebook friend recognized me and said hello! We met some of her friends, now new Facebook friends too.
We chatted with them for a bit, walked around more, and headed out.
Barbie and I retired to the cabin, while Josh and Jill went to the Magic Kingdom for Extra Magic Hours.
Please stop back next week for Part 3.